The ATTRACT initiative
Strategic proposal for ATTRACT phase 1.
---
Igniting the deep-tech revolution
Brochure from the ATTRACT online conference 2020.
---
Innovators solving global problems
Expert workshop held with Science|Business in 2021.
---
Big science and social impact
Serendipity and the ATTRACT initiative.
---
CERN IdeaSquare Journal of Experimental Innovation (CIJ)
CIJ is a research journal that publishes the results of empirical research on the practice of strategic technology and innovation management.
---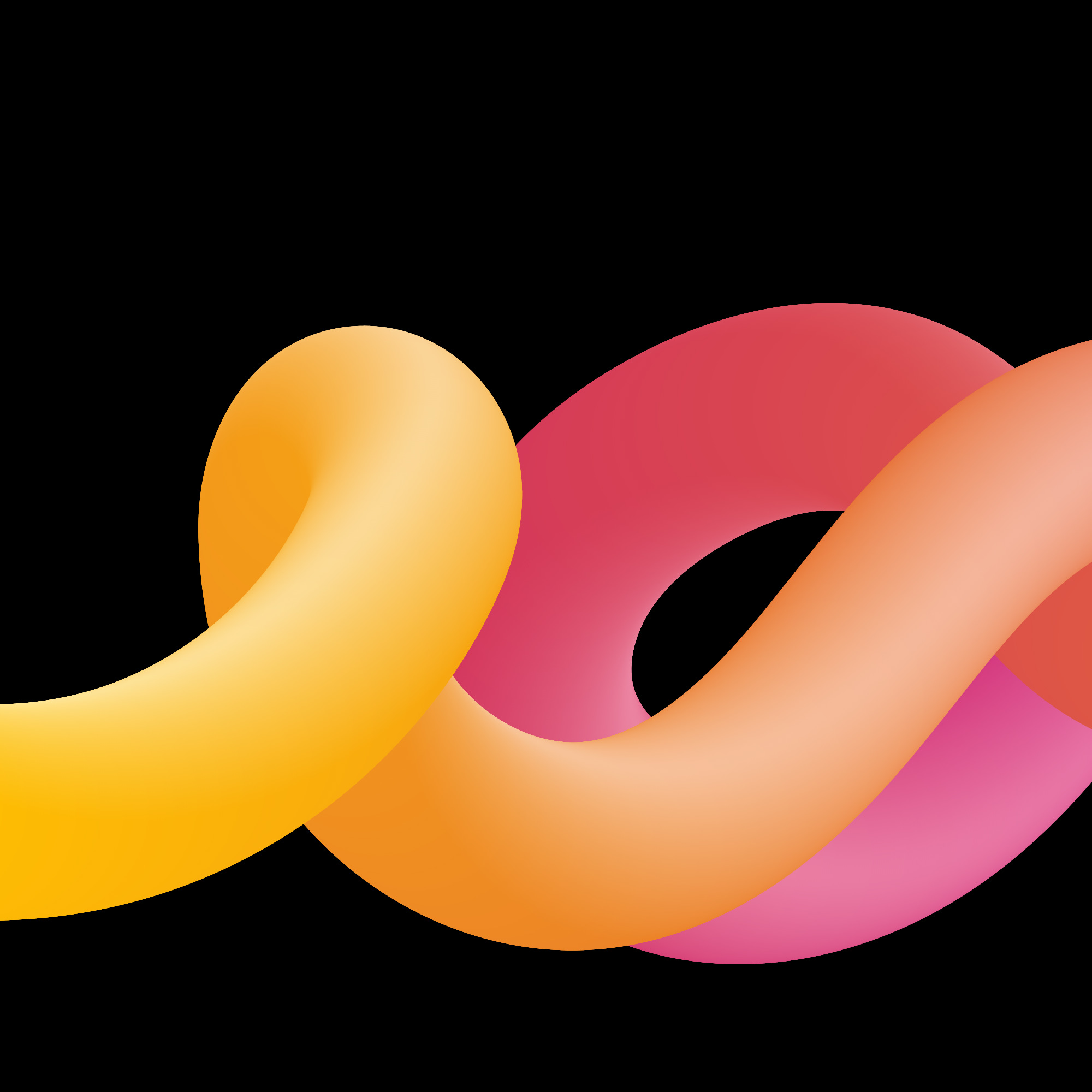 Stay tuned
Subscribe to our mailing list to receive our latest news