Summary & highlights
ATTRACT Phase 1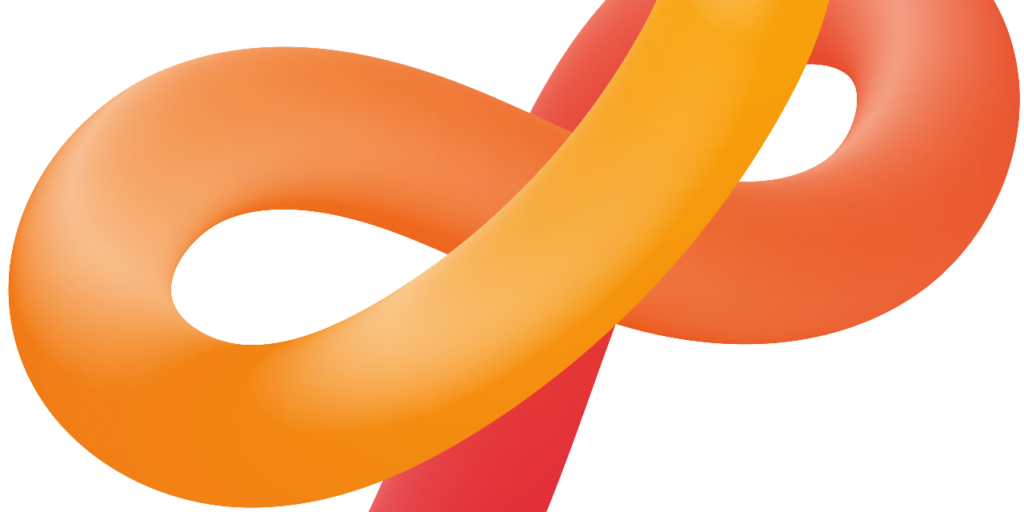 Identifying breakthrough technologies from fundamental research
In 2018, the European Commission (EC)'s Horizon 2020 Programme funded ATTRACT phase 1, which supported 170 breakthrough technology concepts in the domain of detection and imaging technologies across Europe. The projects were each granted €100,000 in seed funding to create a proof-of-concept.
It proposes a new collaboration paradigm aligned with the 'Open Science, Open Innovation and Open to the World' philosophy, and its objective is the identification and initial development of breakthrough detection and imaging technology concepts for expanding fundamental research frontiers and suitable for future industrial upscaling for novel applications and business.
Furthermore, the project's co-innovation approach seeks to act as a bridge between two communities – research and industry – with apparently different motivations and goals for undertaking research and development and innovation (R&D&I).
This approach hinges on:
The identification of win-win opportunities for both research and industrial actors, during the very early stages of the innovation value chain (i.e., the so-called early Technology Readiness Level (TRL) phases, typically 1 to 4, Fig. 1).
The strengthening of mutual trust, cooperation and interdisciplinary blending, along the later stages of the innovation cycle (i.e., TRL 4 and beyond).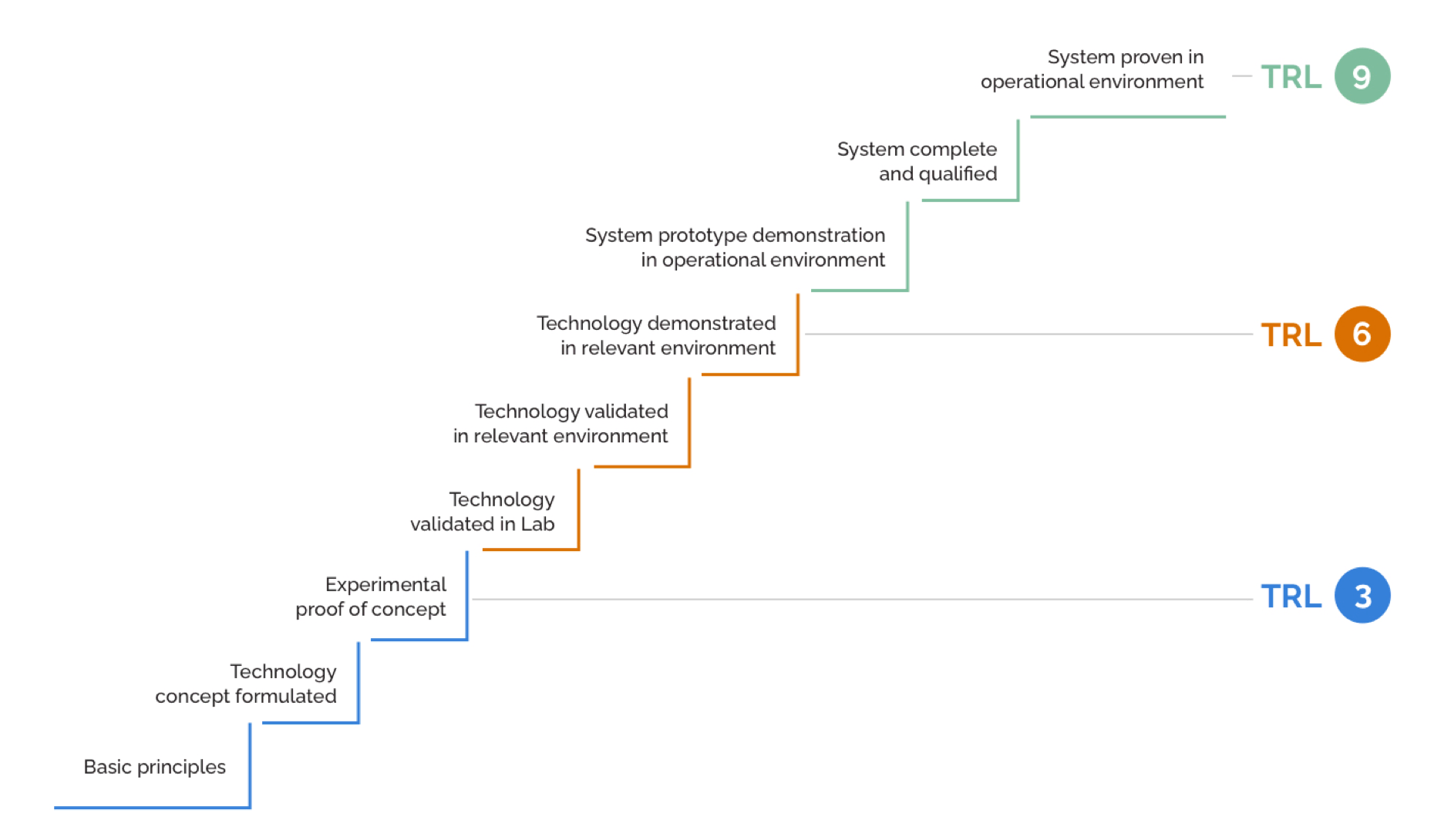 The hypothesis, which will be tested in ATTRACT phase 2, is whether the overall benefit of co-innovation provides:
The shortening of time for ideas and concepts generated by fundamental science to produce a tangible benefit for industry and society.
The enhanced generation and availability of cutting-edge commercialised instruments that advance fundamental science.
Detection and imaging technologies were selected because:
The scientific mission of many national and European research institutes, as well as their associated R&D communities, is strongly coupled with the development of breakthrough detection and imaging technology.
Detection and imaging technologies are – and will be – at the core of future industrial developments (e.g., IoT, AI, VR) that will enable future paradigms (e.g., smart cities, autonomous transport, sustainable agriculture, personalised healthcare).
---
Design thinking methodologies and business pilots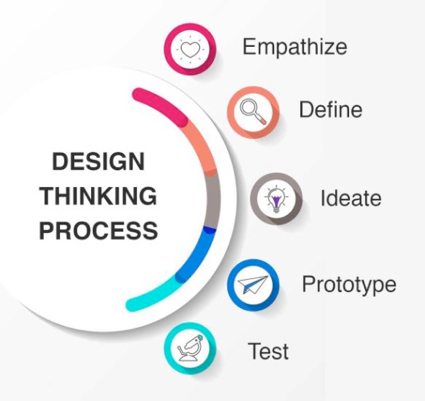 During this implementation phase, the ATTRACT project also ran the 'Young Innovator & Entrepreneurs' Pilot'. This pilot selected promising technologies from the 170 ATTRACT funded projects.
In this phase, Master's in Management students from across Europe were encouraged to apply design thinking methodologies to some of the ATTRACT projects' technologies. The first step was to establish a clear societal need and then to identify potential societal innovations enabled by the breakthrough technologies inspired by the call projects.
Scientists from the selected projects interacted with the students at the start of their funding term and explained the basic concepts they were going to work on. The students used these insights to identify possibilities in which the technologies could be used to solve future societal challenges.
One year after the start of the funded ideas, each of the 170-funded breakthrough projects had to present the technical results and an initial business concept at the ATTRACT Final Assessment Conference that took place in Brussels on 22nd September 2020.
---
---
Breakthrough projects in detection and imaging technologies were submitted from over 40 countries.
---
From many fields of application: healthcare, materials, and earth observation, among others. They have in common the underlying 'deep tech' they draw upon, in imaging and detection.
---
Gathered venture capital funding due to their participation within ATTRACT.
---
'Young innovators and entrepreneurs' pilot:
Master students interacted with researchers from the R&D&I projects with the mission of getting inspired by their technologies.
---
'Young innovators and entrepreneurs' pilot:
More than half of the projects developed through interdisciplinary teams proposed ideas that researchers did not think about before and now are addressing new markets.
---