Summary & highlights
ATTRACT Phase 1.b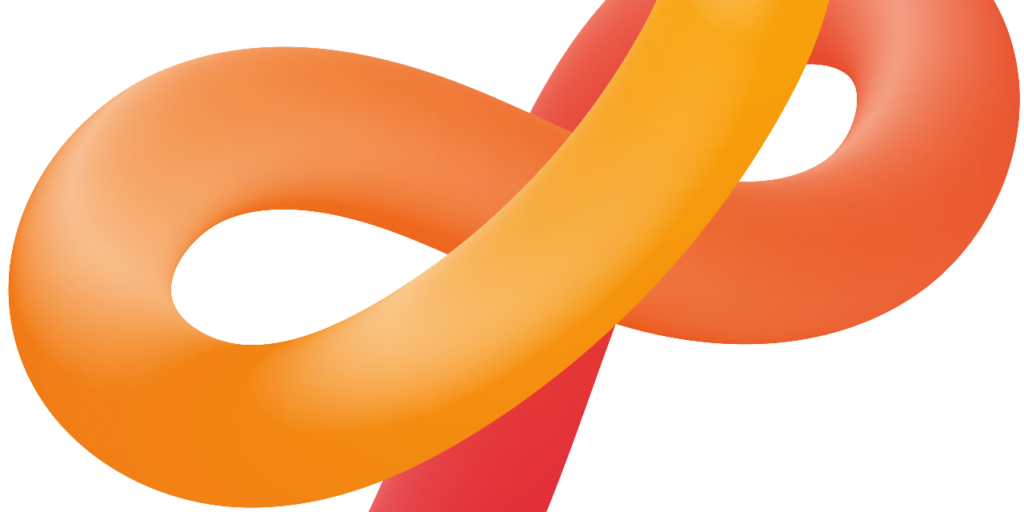 The ATTRACT phase 1 and phase 2 projects have already proven that the development of breakthrough innovation from basic science towards market applications does not need to be a matter of chance. It can lead to much faster results if managed and supported consistently through the creation of a trusted ecosystem between research, academia, industry and public/private investment communities.
However, in none of the precursor projects the topics to be financed were specified and a bottom-up approach was chosen, in contrast to ATTRACT phase 1.B which adds the critical element of a specific thematic societal focus. The predetermining factor is 'D&I for Earth observation and monitoring', as such technologies directly contribute to a better understanding of the dynamics of nature-human interaction, environmental changes and Climate Change.
Furthermore, ATRACT phase 1.B is linked to the New European Innovation Agenda (NEIA), which aims to position Europe at the forefront of the new wave of deep tech innovation and start-ups.
Therefore, an Open Call will be launched by the end of March and will be addressed specifically for those deep technologies that are wearable and that are capable of detecting for example pollution, and anything that has to do with environmental protection
---