ATTRACT Project
Developing breakthrough technologies
for science and society
New website
---
On this renewed website, you can learn more about the ATTRACT ecosystem.
ATTRACT by numbers
ATTRACT Project
R&D&I projects
---
ATTRACT Project
Students will participate in this ecosystem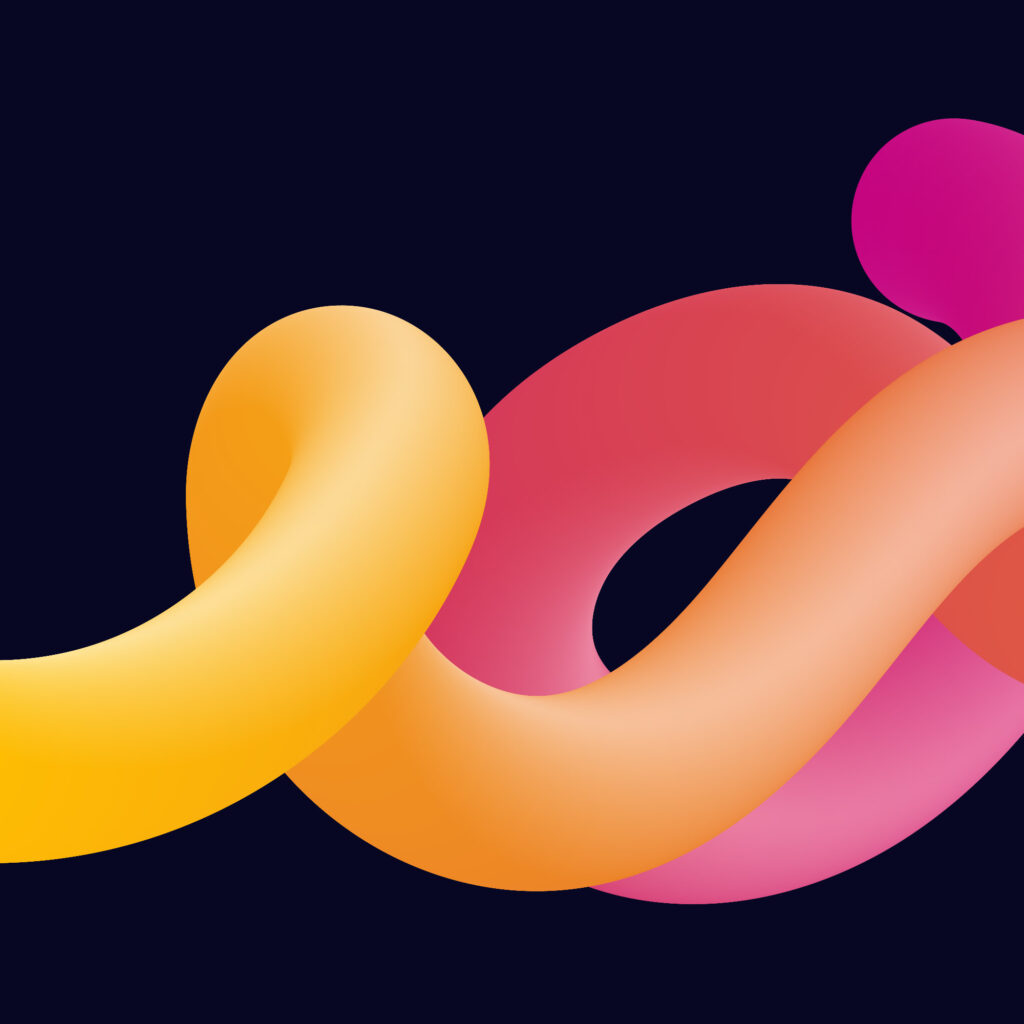 Phase 1
of the projects gathered venture capital funding
---
Phase 1
of the student projects proposed new ideas to researchers
---
Phase 2
projects will take part in ATTRACT Academy
Updates
Stories and useful articles about amazing projects.
The Electronics Weekly magazine organized a new edition of the Elektra Awards, a contest where readers…

The Challenge Based Innovation A3 (CBI A3) is an educational program under ATTRACT Academy which brings…

The gas emissions of wastewater treatment plants occasionally generate episodes of unpleasant odours that are often…
---

The article about Lancaster's research investigated the commercialisation of ULTRARAM™ which is a novel type of universal computer memory invented by Manus Hayne, won the award 'University Research Group of the Year' at the Elektra Awards.

---

El proyecto está desarrollando un nuevo sistema basado en drones para generar mapas en 3D de contaminación y olores en tiempo real, así como informes y alarmas instantáneas.

---

The Technology for Social Innovation (TeSI) is a program under ATTRACT Academy whose goal is to link CERN's open science, technology, and expertise to address societal challenges.