ATTRACT is the starting point for getting science out into society by the creation of an ecosystem between fundamental research and industrial communities to develop breakthrough detection and imaging technologies, and it is, therefore, crucial to evaluate and measure the impact that this ecosystem may have. In this regard, the eight socioeconomic studies have presented their preliminary findings in the ATTRACT SES Interim Workshop held at the Vrije Universiteit Amsterdam from 26 – 27 October.
The Socioeconomic Studies (SES) seek to enrich traditional impact metrics and explore new perspectives and methods to assess the current processes and outcomes of ATTRACT while informing future initiatives derived from its philosophy and framework. Throughout the 2-day workshop, representatives from the eight projects showcased their midterm progress, cultivated collaborations among the projects, recognized shared obstacles, and established a unified vision for the continuation of their respective work.
The event was attended by representatives from the SES projects, the coordinators of four R&D&I projects, and representatives from the ATTRACT Academy and ATTRACT Consortium Board. To support the integration between these groups, a session was held to identify synergies across these three fundamental pillars of ATTRACT.
"It is fantastic to see that all three entities departed the workshop with valuable insights, lessons, and actionable strategies aimed at enhancing their own initiatives and strengthening their involvement within the ATTRACT ecosystem",

Jonathan Wareham, Professor of Information Systems at Esade and member if the ATTRACT project Consortium Board.
Additionally, during the workshop, attendees had the chance to partake in the presentations showcasing the projects IALL, MEGAMORPH, Pipe4.0, and Random Power. They were also able to attend the keynote presentation delivered by Davide Iannuzzi, Chief Impact Officer of Vrije Universiteit. In his presentation, he explored the concept of three distinct archetypes for academic entrepreneurship: gorillas, cats, and dogs. This analogy refers to the behaviour of academics as they navigate the landscape of innovation and the so-called valley of death, in particular.
Socioeconomic studies: exploring new perspectives
Here, you can learn what the eight SES are about:
This event's seamless organization was made possible by the joint efforts of the SES Facilitation team and Professor Marie Louise Blankesteijn, the coordinator of NEXTGEN-TECH-ED. Marie Louise played a pivotal role in all aspects of the workshop preparation, making the venue at Vrije Universiteit Amsterdam a reality.
More information about the Socioeconomic studies is available here.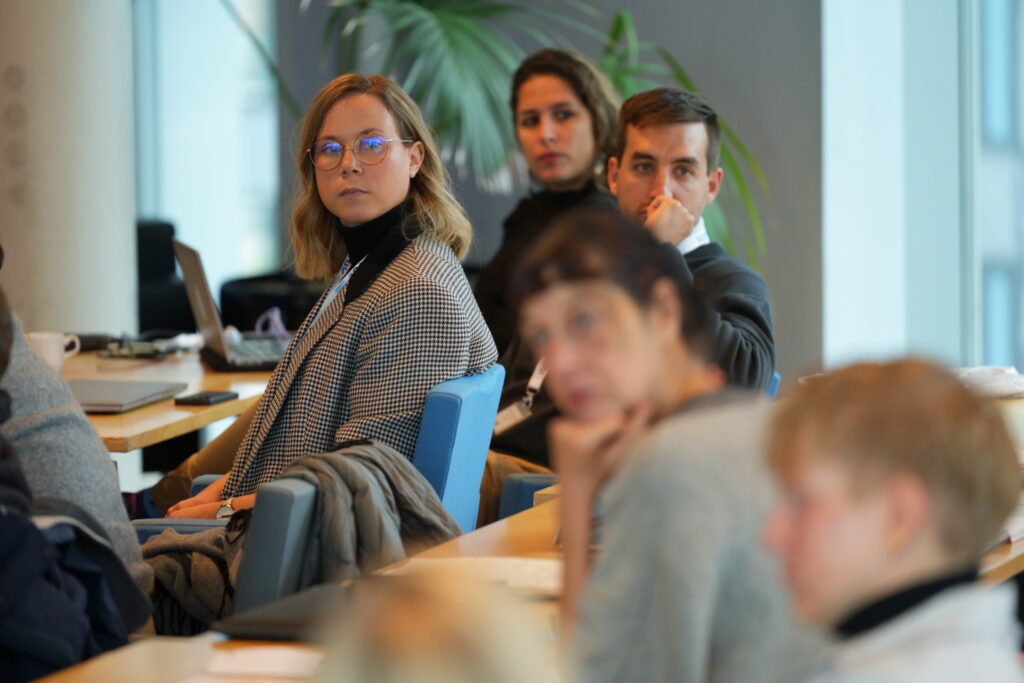 ATTRACT is the starting point for getting science out into society by the creation of an ecosystem between fundamental research and industrial communities to develop breakthrough detection and imaging technologies, and it is, therefore, crucial to evaluate and measure the impact that this ecosystem may have. In this regard, the eight socioeconomic studies have presented […]