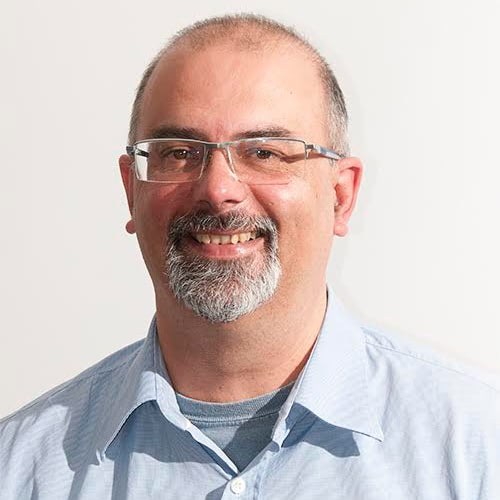 Section Head of the Development of EU Projects & Initiatives, CERN
Role in ATTRACT
Member, Project Administrative Office
Pablo Garcia Tello Graduated in Physics from the Complutense University of Madrid, Spain and has a PhD in Material Science by the Basque Country University in San Sebastian, Spain. He was Postdoctoral Associate and Teaching Assistant of Semiconductor Processing Technology in the Department of Material Science and Engineering at the Massachusetts Institute of Technology, Boston, USA.
He has worked at Philips and NXP Semiconductors in the areas of Micro/nano-electronics and Biotechnology. He has been also Contracts & Programmes Manager at the Aerospace and Defense Industry Association of Europe. As well he has worked as a Consultant in EU Innovation Programmes for PNO Consultants for private and public sector organisations in the Chemical and ICT areas.
He is participating actively in EC Innovation Initiatives and Funding Programmes. His expertise is certified by having published more than 50 scientific papers in top international peer reviewed journals and conferences, and holds more than 10 international patents in the areas of Micro/nanotechnology and Biotechnology. He has received among others the NXP Semiconductors Golden Patent of the Year award. At CERN he has been Knowledge Transfer (KT) Liaison Officer at CERN collaborating to enhance the KT CERN industrial network and relationships. Now he is section head of the CERN EU Office developing new EU funded projects and initiatives.