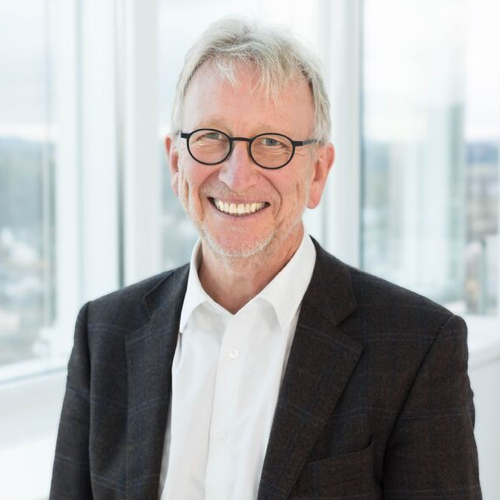 Managing Director, Hasler Stiftung
Role in ATTRACT
Member, Independent R&D&I Committee (IC)
In May 2015 Matthias Kaiserswerth became managing director of the Hasler Stiftung in Berne. The non-profit foundation supports education, research, and innovation in information and communication technologies to benefit Switzerland as a place of science and work.
Before that he worked for 27 years in IBM. Other than a three-and-a-half-year interruption, where he served as key account manager on the commercial side of IBM, managing the global relationship with a large international industrial client, he spent his entire career in IBM Research.
After 12 years as researcher in high-performance communication, security, and embedded systems in Switzerland and the US, he was promoted to Director of IBM Research-Zurich. A position he held for more than 11 years in total. As Vice President IBM Research Europe he was also responsible for the IBM Research laboratory in Dublin.
Matthias Kaiserswerth studied informatics at the Friedrich-Alexander University in Erlangen, Germany and at McGill University in Montreal and also obtained his doctorate in engineering from Friedrich-Alexander University.
Dr. Kaiserswerth is president of Economic Development Association Zimmerberg-Sihltal, member of the Board of Governors for the Zurich University of Applied Sciences, member of the Board of the Federal Institute for Metrology METAS and serves on various company boards.