Frequently asked questions
Detailed information about ATTRACT phase 2
Understand more about ATTRACT and discover how the project will benefit research, industry, investors, innovators, agencies, and society.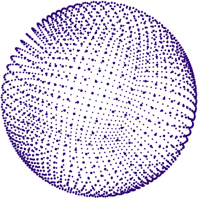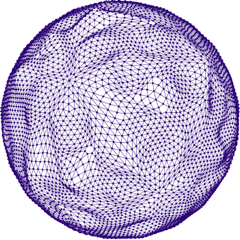 The first two years
Learn about ATTRACT phase 1
ATTRACT phase 1 funded 170 breakthrough technologies to develop new scientific applications and ignite deep tech innovation in Europe and beyond.
In the media

Le Cern, l'Organisation européenne pour la recherche nucléaire, a annoncé le financement de l'AHEAD, un projet visant à développer des technologies d'impression 3D pour fabriquer des composants de systèmes de refroidissement.

Random Power è l'unica startup italiana tra le 25 startup vincitrici della «Falling walls venture», una competizione a livello planetario tra le aziende nate nel contesto della ricerca di base.

ATTRACT aims to develop a funding model to help diminish the time needed and increase the chances of great ideas leaving labs and directly benefiting society.
Stay tuned!
Subscribe to our mailing list to receive our latest news.