ATTRACT calls
The deadline for submitting proposals to the ATTRACT Calls is closed.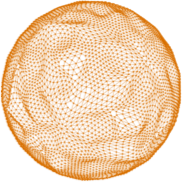 In the three calls that ATTRACT launched in 2021, a total of 87 proposals were presented from over 30 countries. And 36 projects were selected: 18 R&D&I projects, 10 Student programs and eight Socioeconomic Studies projects.
Stay tuned!
Subscribe to our mailing list to receive our latest news.